Suzan Vaughn has been a student and a teacher of metaphysical phenomenon for more than 30 years. As a psychic counselor, she has helped hundreds of people identify issues facing their beloved pets, predict their future, contact loved ones that have passed on, and sort out life's toughest circumstances.
Animal Communicator
Pet Psychic
Psychic Medium
Clairvoyant Psychic for Pets and People
Suzan holds a B.A. in Psychology and an M.A. in Communication.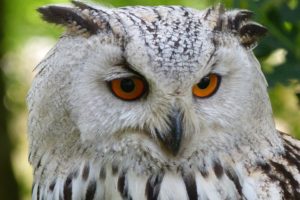 FREE ANIMAL COMMUNICATION WORKSHOPS
AND PRIVATE SESSIONS
HOSTING A SERIES OF PRIVATE SESSIONS
If you set up a one or two day event, you will receive a private hour long session. I often team up with animal adoption agencies and individuals on special events. For rescue and shelter organizations, I can offer 10% of my earnings to the group following such an event. The group or individual commits to the following:
Promotional consideration in all flyers, advertisements and media.
A private area in which to do the readings.
Three chairs and a small table for promotional materials.
Press releases sent to local media. I provide the releases, sign-up sheets and flyers.
Booking the readings: filling in the pre-printed sign-up sheets and collecting pre-payment.
Travel and accommodation expenses for out of town events — this is negotiable. (A group member often volunteers to pay for a motel room and mileage is calculated at .57 cents per mile.)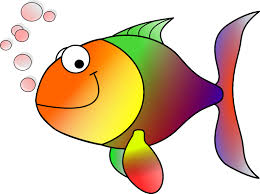 If you are interested in a collaborative relationship guaranteed to boost attendance, please call me at (805) 540-9520 to discuss it. Most events are scheduled three to six months in advance to allow plenty of time for promotion.
HOSTING A "HOW TO" WORKSHOP OR PRIVATE SESSIONS
Hosting a How to Communicate with Animals workshop is easy and fun, and the person who sets it up attends for free.
The one or two-day workshop usually takes place on Saturday and/or Sunday from 12noon-5pm, but if you have a group who prefers other days we can arrange that.
The cost and number of participants to schedule a workshop depends on the location. I usually need ten people to hold a workshop. Long distance travel may require more participants.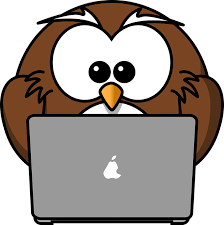 The person hosting the workshop attends for free, in exchange for the following:
An appropriate location that can accommodate 10 to 20 participants and some animals on the second day. For larger groups the hostess may need to find a meeting hall or classroom, and private homes work fine for smaller groups. Ideally this space would be free of charge, but I will be glad to pay for an inexpensive and comfortable location for larger groups, although I'll need your help in finding such a location.
Refreshments for the break. A simple non-sugar snack like cheese and crackers, finger sandwiches, or trail-mix, tea and juice.
Promote the workshop locally by talking to people, contacting animal groups and posting flyers. When enough people have committed to attending and paid for their participation, I'll schedule the class, post it on my web site and send the information to my mailing list in the area. In geographical locations where I don't have many clients, the hostess will need to work to fill the workshop through promotion and I will be available for any radio, TV or press interviews.
I will provide flyers and will happily present a free lecture the night before. I am also happy to participate in any radio, newspaper or TV interviews that you can arrange.
If you are interested in hosting, please call me at (805) 540-9520 to discuss it. Most workshops are scheduled three to six months in advance to allow plenty of time for promotion.